B.E. MARUBISHI (THAILAND) CO.,LTD.

B.E. MARUBISHI (THAILAND) CO., LTD. has been founded in 2003, with the cooperation between B.E. MARUBISHI Japan and U.C.E. Engineering Thailand, We are the first and only company in Thailand whose design, manufacture, sell and install the fermentors/ bioreactors including utilities, providing comprehensive service and good after-sales service with the long experience over 60 years in the modern bio-industry.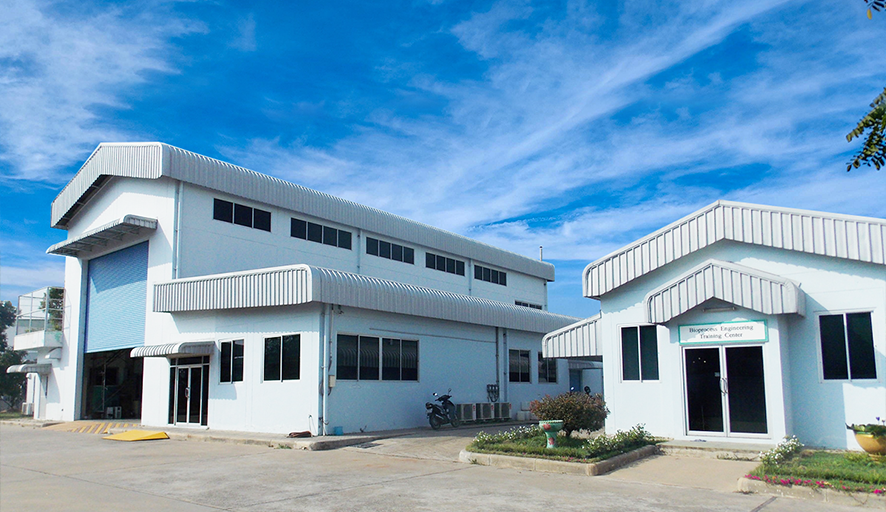 B.E. MARUBISHI Thailand has built a factory in Navanakorn Industrial Estate, Pathum Thani Province to support production and has been certified by the Board of Investment (BOI). We are ready to produce Fermentor / Bioreactor from Laboratory scale, R&D, Prototype factory (Pilot plant) to Industrial scale and also including Upstream Process and Downstream Process equipment.
        B.E. MARUBISHI Thailand recognizes the growing of necessity and demand for Biotechnology in the present . The Bioprocess Engineering Training Center was built to serve our customers and the people who are interested in Biotechnology to learn techniques and use the fermenter, including sterilization techniques. There is also a ready to use fermenter which actually be used for fermentation, and also other scientific instruments related Biotechnology, such as Autoclave, Water bath, Freeze Dryer, Shaker, Centrifuge and etc.
        According to our long experience, B.E. Marubishi is well known and trusted by both public and private clients in domestic and international, which B.E. MARUBISH Thailand has staffs and teams with knowledge and experience to provide advice and take care of customers effectively including providing good after-sales service.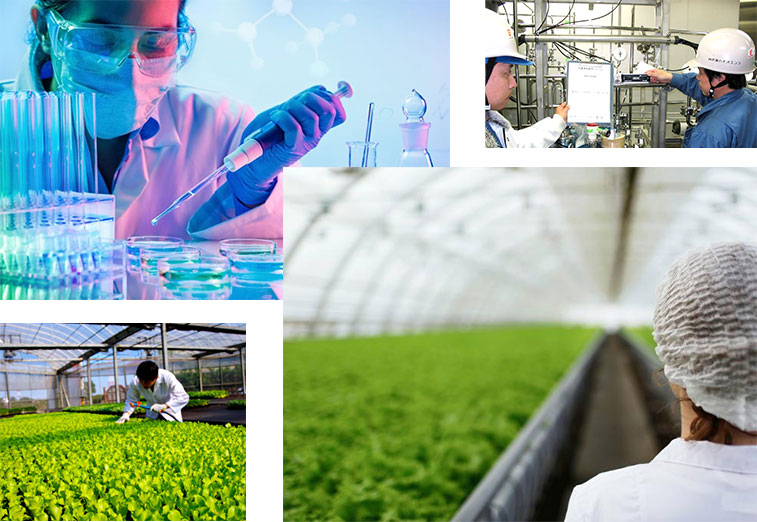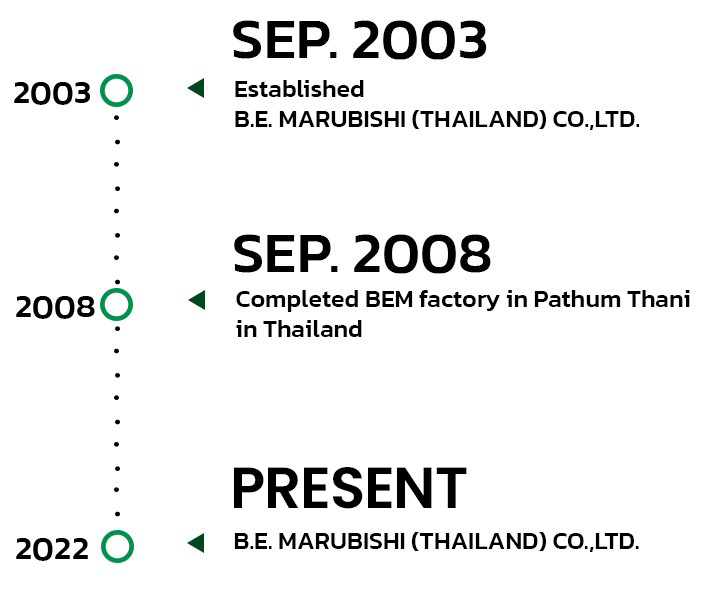 Company Policy
We stand in the international
field of vision and contribute to
social development through new
valuable creation and biotechniques.
Contact Us